SLIDING BARN DOORS THAT CLOSE SOFTLY – IT A REAL THING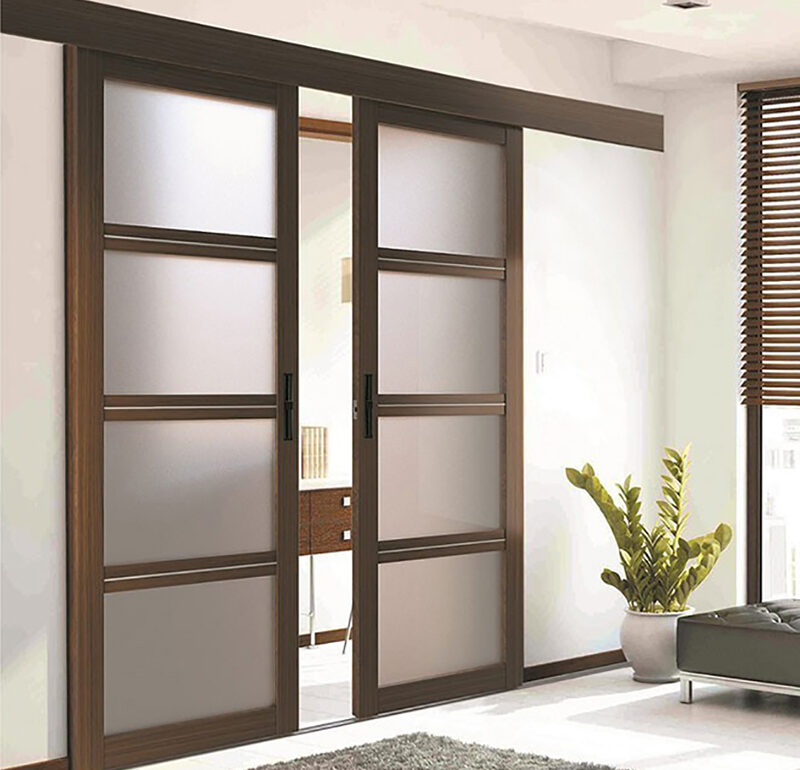 In our houses, there are various types of doors. Sliding barn models are used for different purposes. Kitchens and bathrooms, closets and wardrobes obtain this type of sliding barn doors. To make your barn doors closes softly, we recommend paying attention to the most innovative system – Evolution Soft Barn Sliding Doors Close System.
No more slamming doors!
Who can count on the Soft Barn Sliding Close Door System?
Everyone can opt for this innovative system because it is suitable for both new constructions and existing sliding models. The main advantage is slamming effect prevention. Additionally, consumers can count on:
Minimal efforts while closing barn doors. The sliding mechanism requires gentle pulling only.
The system is available for existing cavities remodeling. It allows customers to renew their old sliding mechanisms.
The Soft Barn Sliding Doors Close System is easily installed. Any consumer will cope with this task without the help of specialists.
Step-by-step guide for the system installation
Installation a new door will be slightly different to installing an existing door.
If you are still afraid that you are not able to install the Barn Close Door System yourself, here is a detailed instruction. Doors Closets Shop company aims to show you that the process is free of complexities and extra facilities. You may remodel your existing door in several steps:
Examine your cavity area. Remove the door from the compartment unit.
Take a look at your mounting plate. It should be placed properly. Check its position.
Inspect the spring strength setting. Correct it if necessary.
Install the barn doors closets system.
---