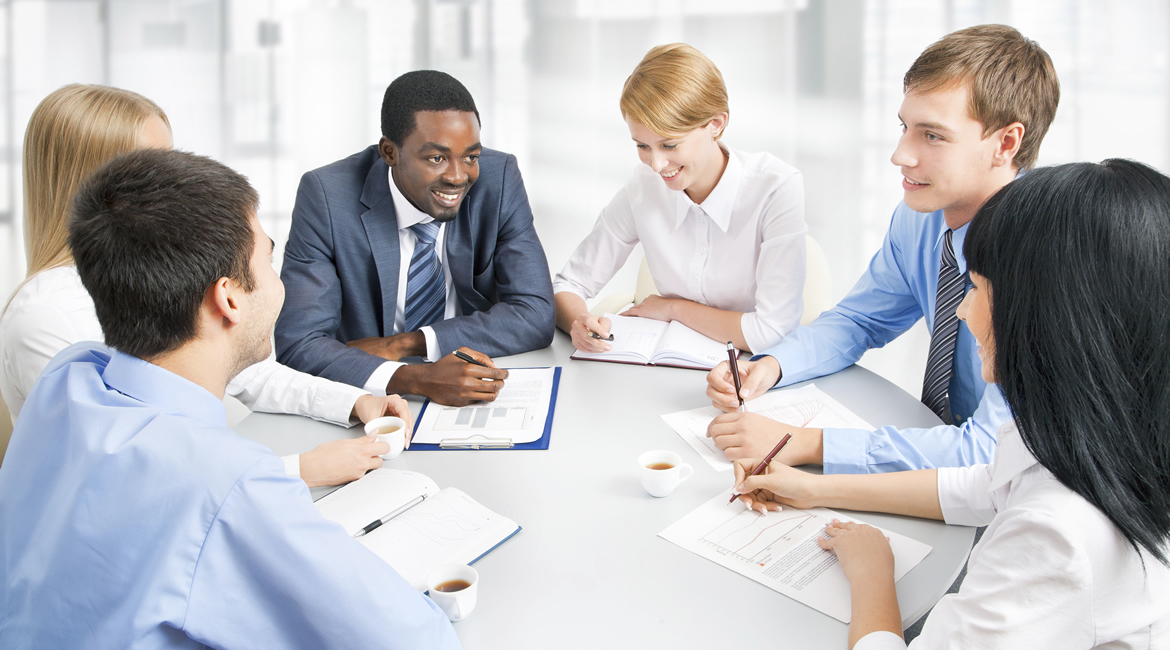 ABOUT us
We are a manufacturing enterprise with privately owned workshop, warehouse and factory store.
We Sell + Install all sizes of interior/exterior DOORS & Closets and Deliver in our special Cargo Vans.
MISSION
To provide high-quality services that and raise a smile on the faces of our satisfied Customers and Employees.
PRICES
We offer competitive market prices without compromising on quality
WARRANTY & QUALITY
3 year warranty for our High-grade and Eco-friendly US made Interior/Exterior DOORS & Closets + bespoke quality services according to the latest market trends + compliance of our products to the government regulations.
SUPPLIES
We keep a stock in our warehouse. Our Specialists with CNC machines, professional equipment and special Cargo Vans are ready to produce, deliver and install your new stylish DOORS & maximize functionality of your Closets in no time.
FLEXIBILITY
We work with doorways of any configuration and sell standard and non-standard DOORS & Closets. We offer flexibility in terms and pricing for production of our modern DOORS & Closets which will match your taste & design of your home/office, as well as unique colors of your floor and furniture.
VISION
We help people to modernize, improve and potentially increase the value of their homes/offices/commercial properties with beauty, functionality and unique details.
ENVIRONMENTAL POLICY
We participate in events all over the USA & Canada to learn about the latest market trends and government regulations.
We respect environmental regulations and promote environmental awareness.
We guarantee a safe disposal of waste and take every step necessary to prevent pollution.
We are committed to saving energy and promote environmentally-friendly products.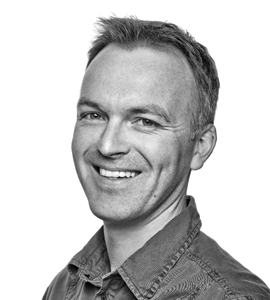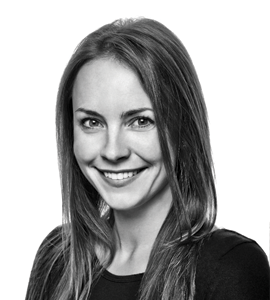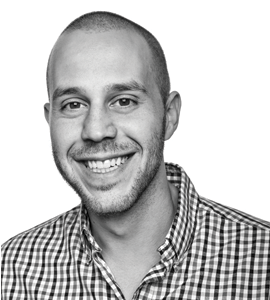 We love our new doors and closets! The doors are modern and high quality. The closets are quality, functional and save a lot of space. I am delighted to be supporting an American made product and very happy to endorse www.DoorsClosets.Shop as a good small manufacture of a quality doors and closets.
Marilyn and Alex Allen
from Fort Lauderdale
Outstanding quality doors, frames, hardware and functional closets. Fantastic on time service. Delivery, installation, and finishing touches all went very smoothly. Installation team was professional and mindful of keeping everything neat and cleaned up after they were done. Great manufacturing enterprise – We recommended DOORS & Closets Shop to our friends.
Alesia Chuchkevich
from Miami